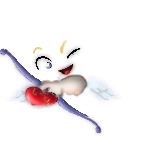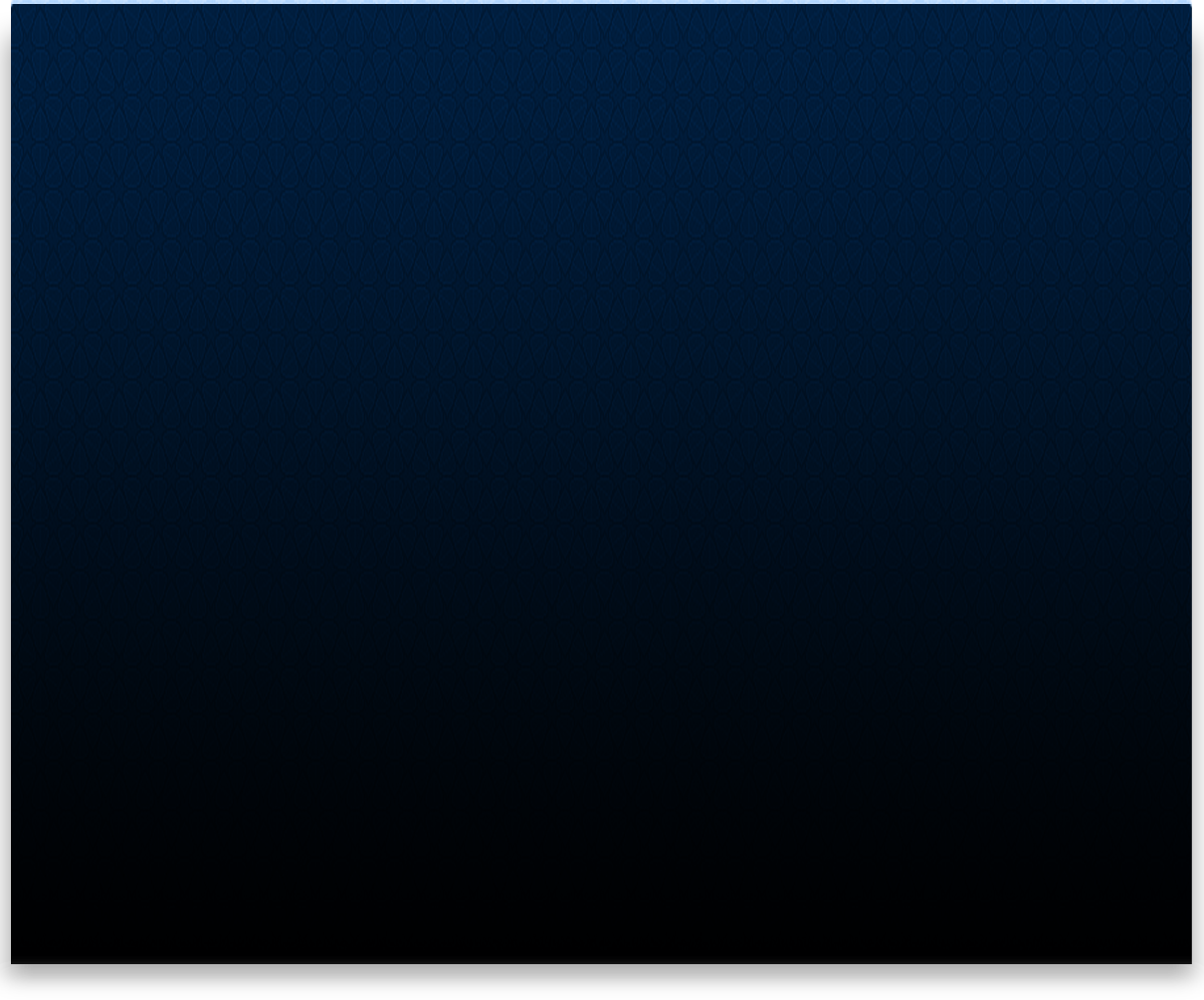 BY ENTERING ANY PORTAL YOU ARE AGREEING THAT YOU ARE 18 OF AGE OR OLDER ANY YOUNGER THEN 18 IS NOT PROHIBITED... THANK YOU ( LH )
(CLICK " FLIRT ICON " TO JOIN) :
FLIRT : People can socialize with each others by chat room or video. Or get advice from members and our Angel guides anonymously at "Just Ask". About their relation ships. If you are looking for a fling or swing or whatever Floats your Boat you have came to the right place. it may get a little " HOT " here so be advised. ( CAUTION SOME NUDITY )
TESTIMONIALS :

Thomas.R.
"What an awesome idea! Now I can have fun and play without any commitment!"

Erika.J.
"Recommended, give it a try you wont loose anything, in fact you will gain good times!"