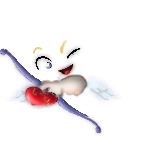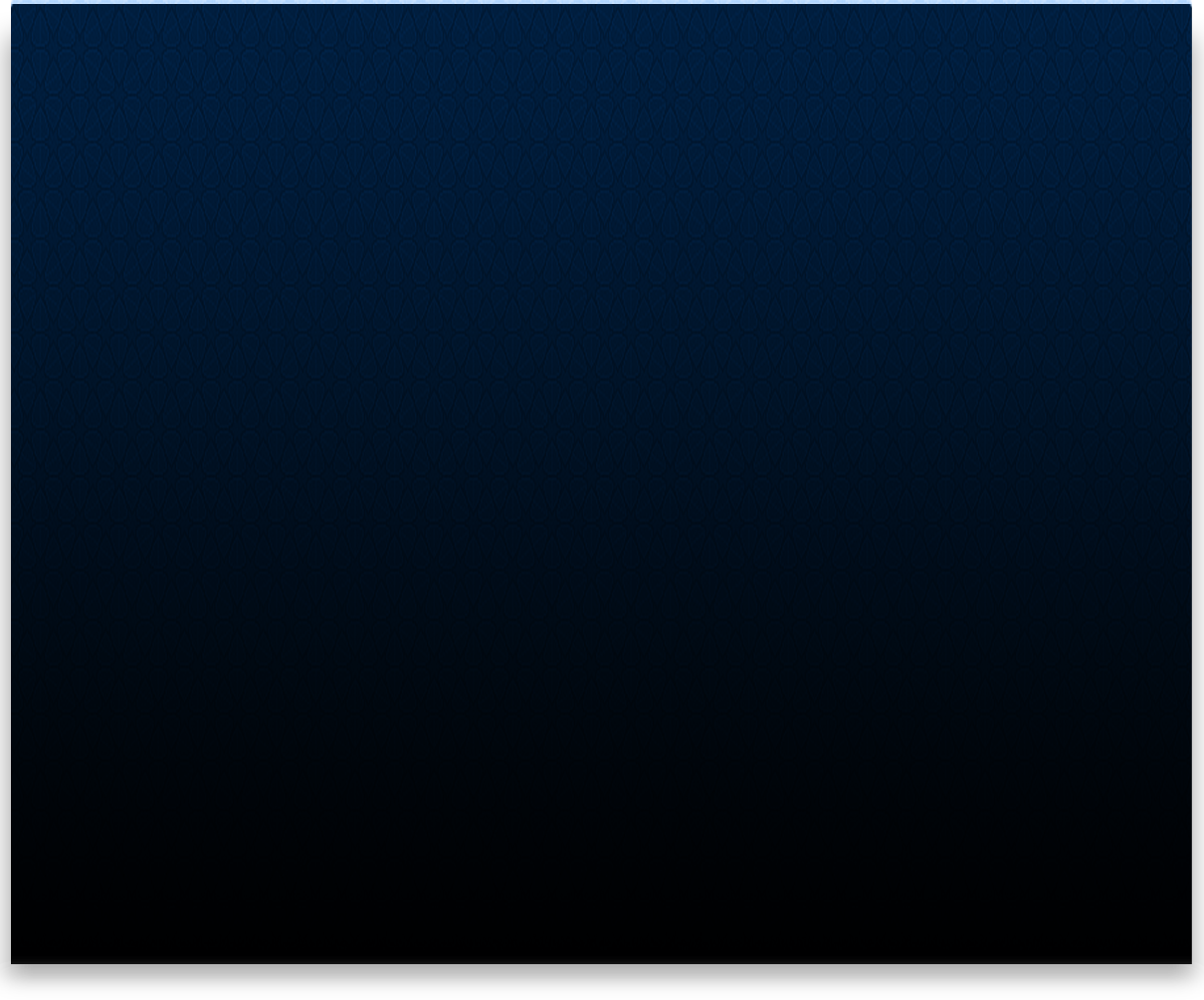 BY ENTERING ANY PORTAL YOU ARE AGREEING THAT YOU ARE 18 OF AGE OR OLDER ANY YOUNGER THEN 18 IS NOT PROHIBITED... THANK YOU ( LH )
(CLICK " FRIENDS ICON " TO JOIN) :
FRIENDS : People can socialize with each other through chat, video chat or get advice from members anonymously at "Just Ask".We have angel guides that advise you as well about your relationships or questions. In friends most people are in a relationship or are not sure what they want, but this is the place to be if you are confused… Luv still can happen at (Friends) you never know who you may meet.
TESTIMONIALS :

John.S.
"I was just trying this new website and didn't know what to expect, now I have made friends I thought I would never had!"

Mark.T.
"I am married and work almost all day, one day I was left at home alone and wanted a pal to share but anyone offered. I found this site and subscribed to Friends .It's great that I now have friends all over the US !"